We create brand experiences.
Brand experience is the sum of all the sensations, thoughts, feelings, and reactions that individuals have in response to a brand.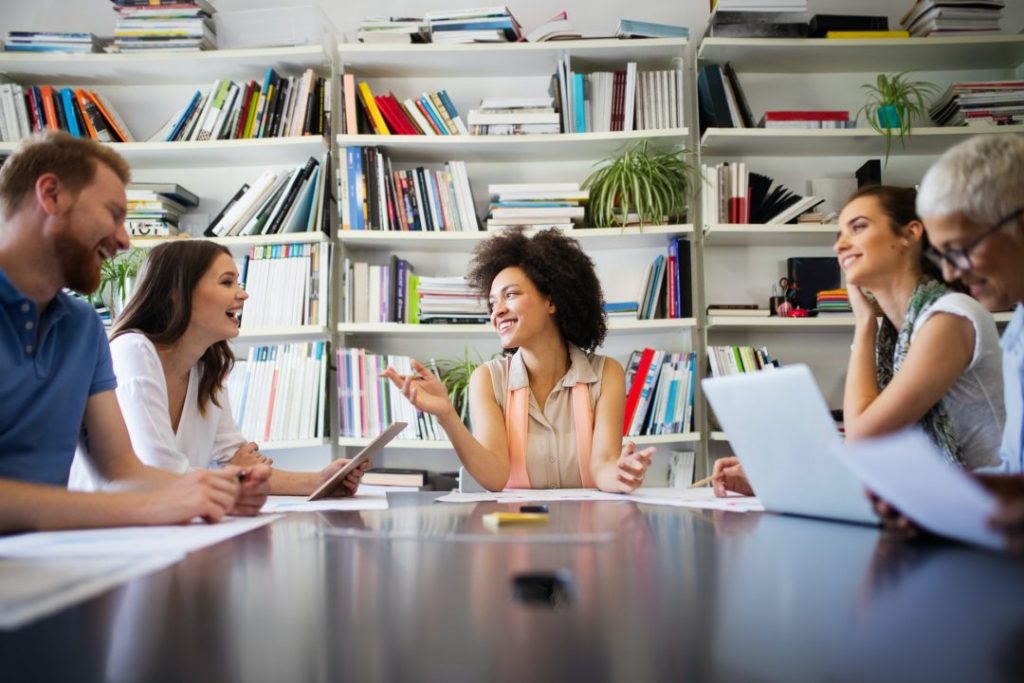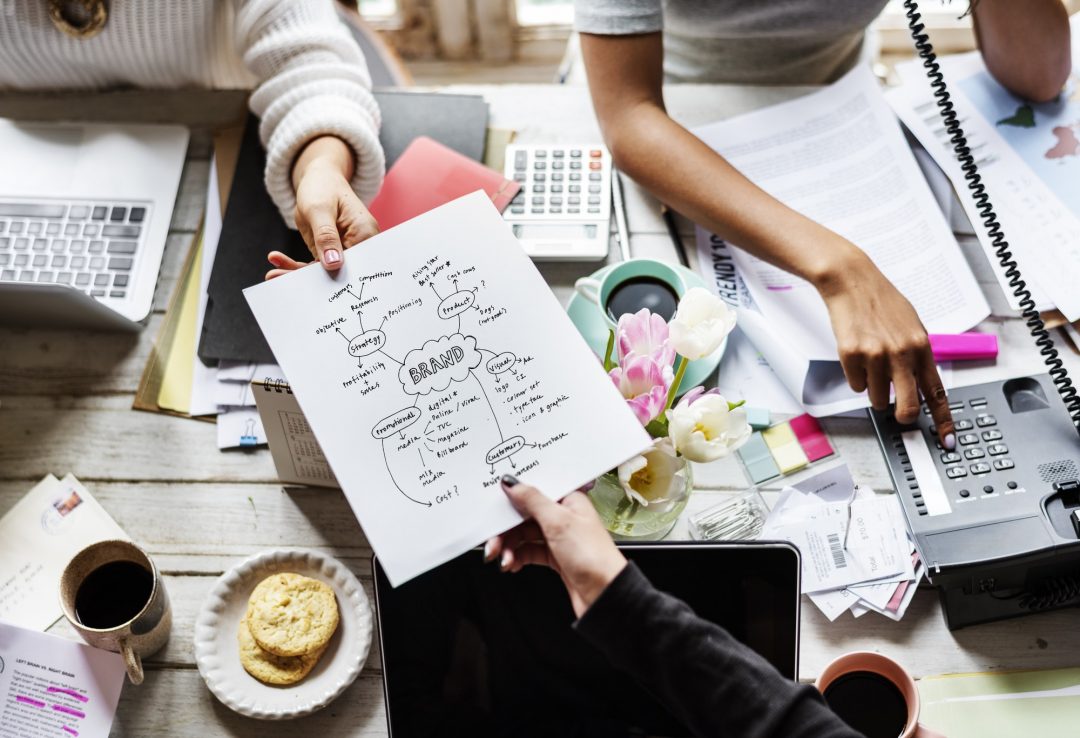 We help you to grow your business.
Stand out with a brand activation experience that exceeds all expectations. learn more now. Stand out with a unique brand activation that reflects your image.
Brand builders. Brand managers.
Work with our agency to design the right identity for your unique brand.
Let's start your awesome project with us.
Talk to our experts about your project and we will assist you. Let's get started your first project with you and get the best results ever.
Let's send your inquiry to us and we will get back to you as soon as possible.
We publish articles weekly related to our products and services.
The economy of Singapore is fuelled by small and medium-sized businesses, which account for nearly half of the country's businesses. As a …